It has been quite some time since I had put something here. Partly because life is getting hectic and majorly because I got lazy!!
But that didn't prevent me from reading blogs. Today I read a post on posts, comments and self promotions. Suddenly it hit me! It has been almost 3 months since I did any sort of self promotion!!!
Anyway the past 3 months had been really 'eventful'!
-

A visit to Jaipur for a presentation.

Made a bunch of awesome friends and memories over there!
-

Another trip to Ooty with my friends from college!
-

College culturals in which my batch took the overall!
-

I did my first extraction (pulling out tooth!!! Something which I like to make money on!)
-

My handwriting which has a reputation finally showed some signs of improvement!!! It has gone from illegible to slightly legible. For this I should probably thank the teacher who assured me he would make me write in a four line notebook to 'help' me. And then there is another teacher who asked my sun sign. I promptly told Scorpio thinking he would give astrological explanation/solution to this phenomenon. "Oh! So that's why you write as if a Scorpio has walked on the paper!!" was the response. I couldn't help but laugh at his answer. That was by far the most innovative insult I got for my handwriting.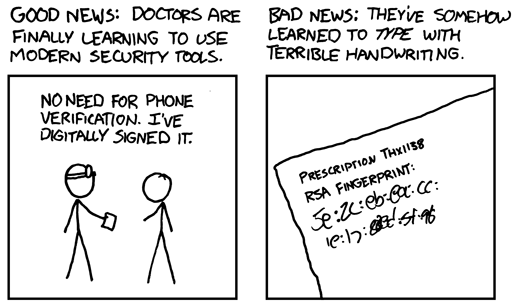 These are the major events, I think. Elaboration can be done on each as well but I am too lazy now to do that! And there are other things as well which I might post some other day!
The next major item on the list is my university exam which as of now is going to start on June 21st! The ultimate thriller! Like never before!
So hopefully I won't be spending much time online!!! (Yeah right! As if it's gonna
happen!!!!)